Professional service with a personal touch
WEDDING CEREMONY/RECEPTION
Wedding receptions have become our most requested service here at Soundsations. We have the talent and state-of-the-art equipment to help make your special day remembered for all the right reasons.
When you hire a Soundsations DJ, we will meet with you in advance to discuss your wants and needs. You can design the flow and feel you have envisioned for your big day as we explain your options and walk you through the process. Your options include choosing your special song for your fist dance as well as any other music needed throughout the night. Other options include the order and time of each event that you choose to incorporate into your special day, as well as any special requests you may have. You can relax and enjoy your day knowing every step and every detail has been thought of, discussed and planned for.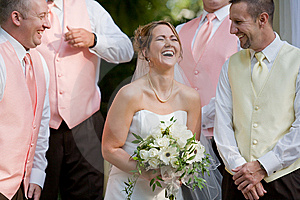 Some of the most common wedding reception activities include: Wedding Party Introductions; Toast; Blessing; Dinner; Cake Cutting; First Dance for Bride & Groom; Bride dance with her Father; Groom Dance with his Mother; Wedding Party Dance; Anniversary Dance; Bouquet & Garter Toss; Last Dance.
Women's Cleveland Browns Majestic Brown Lead Play Long Sleeve
wholesale nfl jerseys from china
Henley T-Shirt,Men's Indianapolis Colts Nike Heather Gray Legend Staff Practice Long Sleeve Performance T-Shirt
Call us at 301-973-6323
Fax us at 301-972-6324
Call us at 301-972-6323 or E-mail us at DJ@Soundsations.com