Professional Service with a personal touch
Call us at 301-972-6323
Fax us at 301-972-6324
Youth San Francisco 49ers Carlos Hyde Nike Scarlet ?
cheap nfl jerseys
Team Color Game Jersey,Newborn/Infant Seattle Seahawks Pacifier with Clip,Girls Youth Tennessee Titans 5th & Ocean by New Era Navy Leopard Logo Tri-Blend Tank Top
Interactive Event Planner
Our Interactive Event Planner lets you design & coordinate every specific detail of your event, from location & times to bridal party introductions! It's a completely dynamic set of forms for all types of events. You may even save your work for continued progress at a later time. Upon completion, the event details are electonically submitted directly to your DJ. Start working on yours now.
Music Library & Request List
Our Music Library allows you to search our extensive collection of over 100,000 song titles.  You can create your own must play/play if possible/do not play list to customize and create the mood of your event.  All of our music is "radio edited" (clean) so you can choose songs you like without worry. You can do search by title, artist, listen to audio samples, or view the most requested songs (by era or to help with your event planning). Start working on your music today. You can even search from your cell phone or PDA!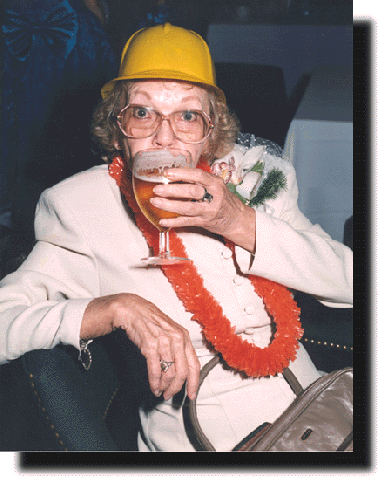 Don't forget to let us know how we did. We never stop trying to
improve our reputation, so let us know what you think!